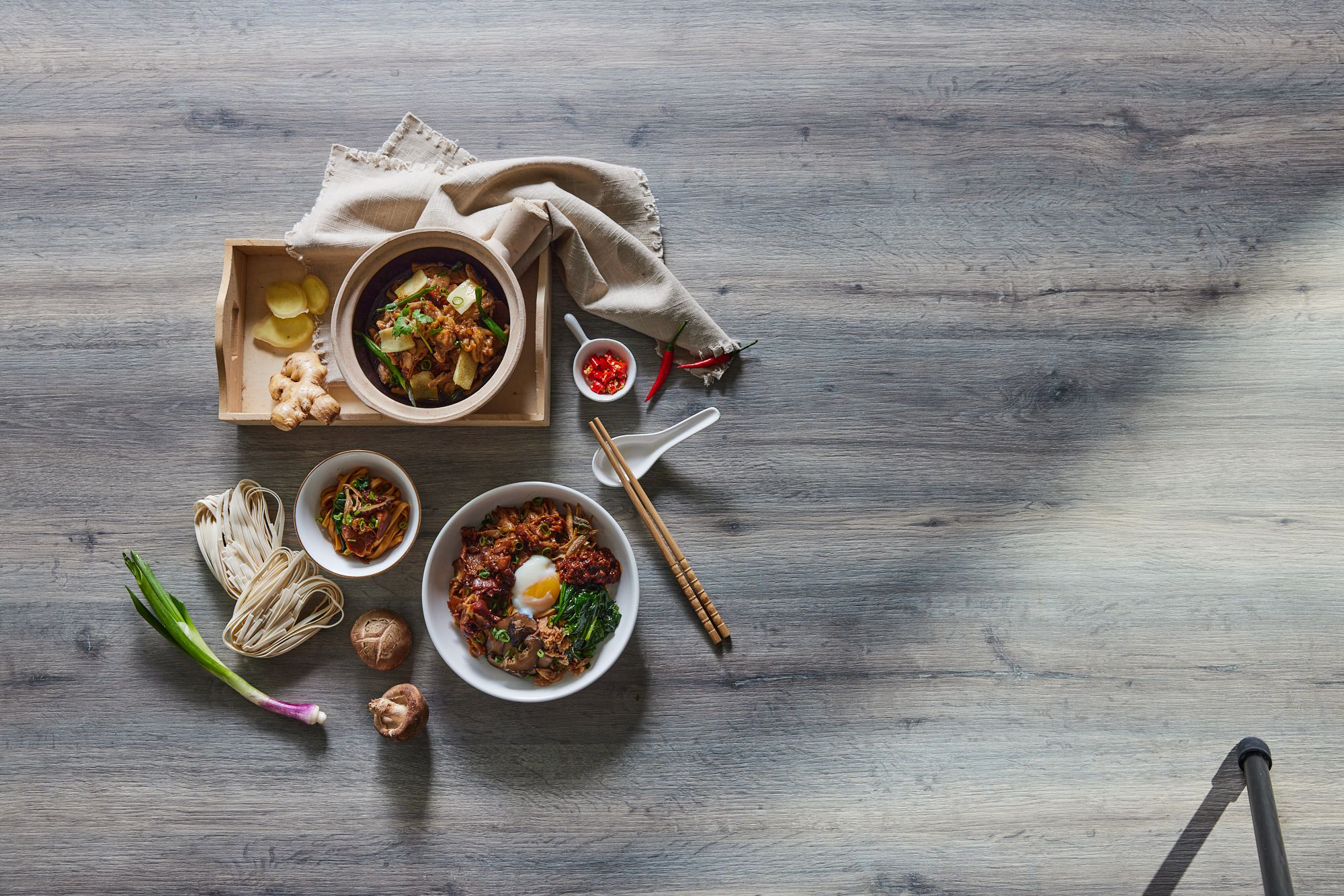 Global Sourcing
We connect businesses to high-quality fresh food sources through a robust network across the world.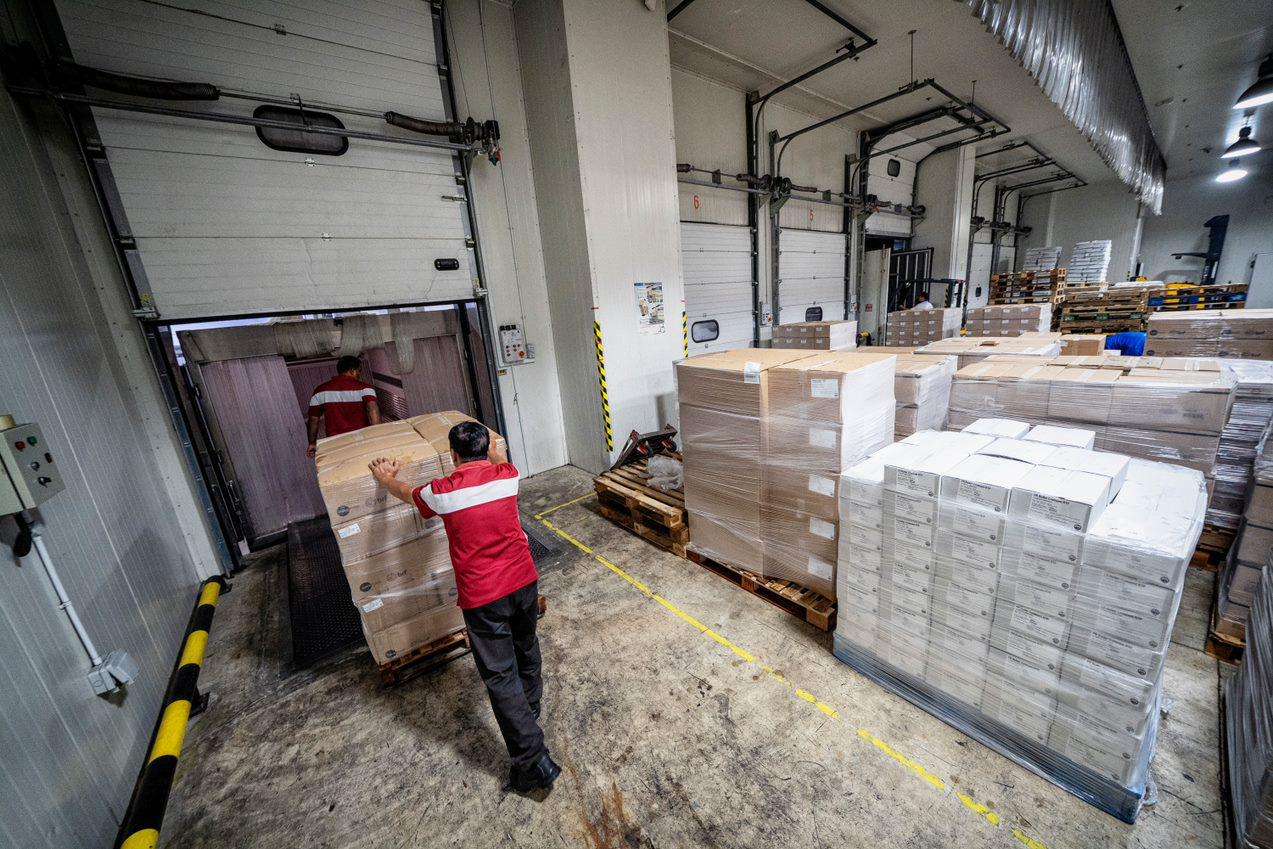 Cold Chain Logistics
With state-of-the-art, temperature controlled equipment,  we support farm-to-fork practices through end-to-end cold chain logistics for perishable food products and more.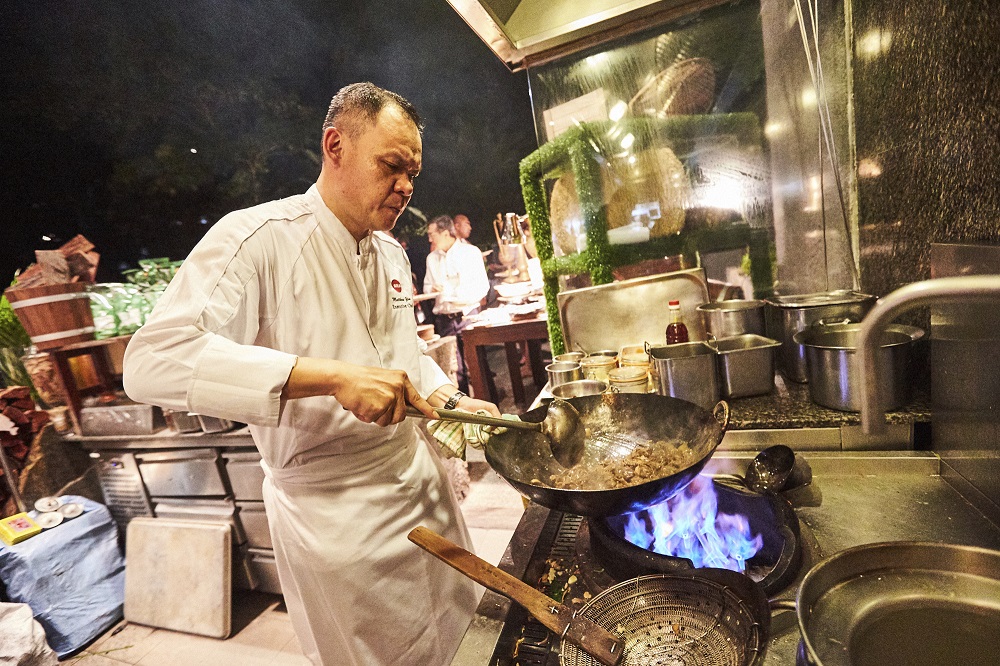 Culinary Expertise
With our own kitchens helmed by experienced chefs, we provide expertise to help HORECA businesses develop menus with a focus on Asian flavours.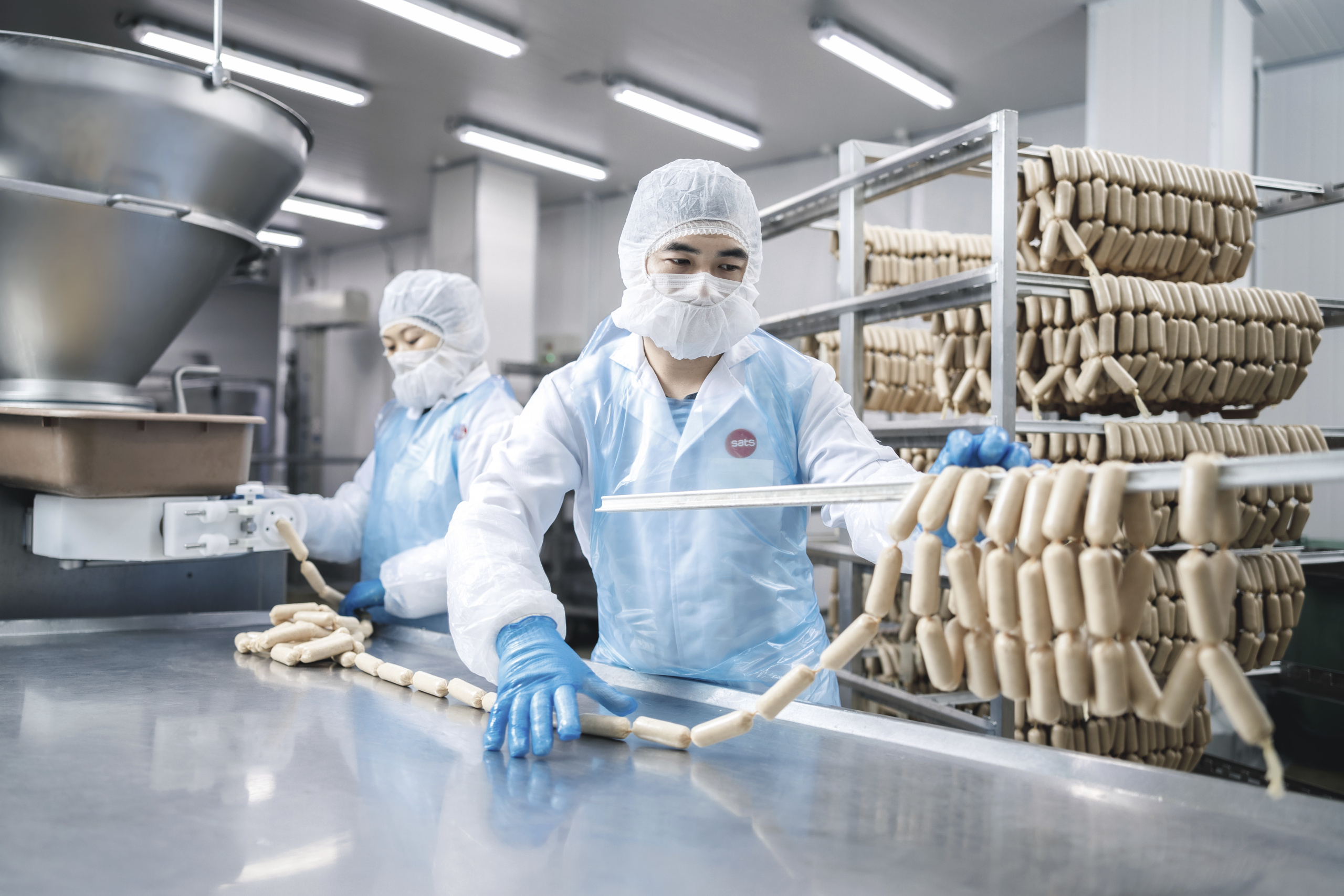 Manufacturing
We provide retail and HORECA customers with extensive food manufacturing solutions, including separate processing facilities for Halal and non-Halal products.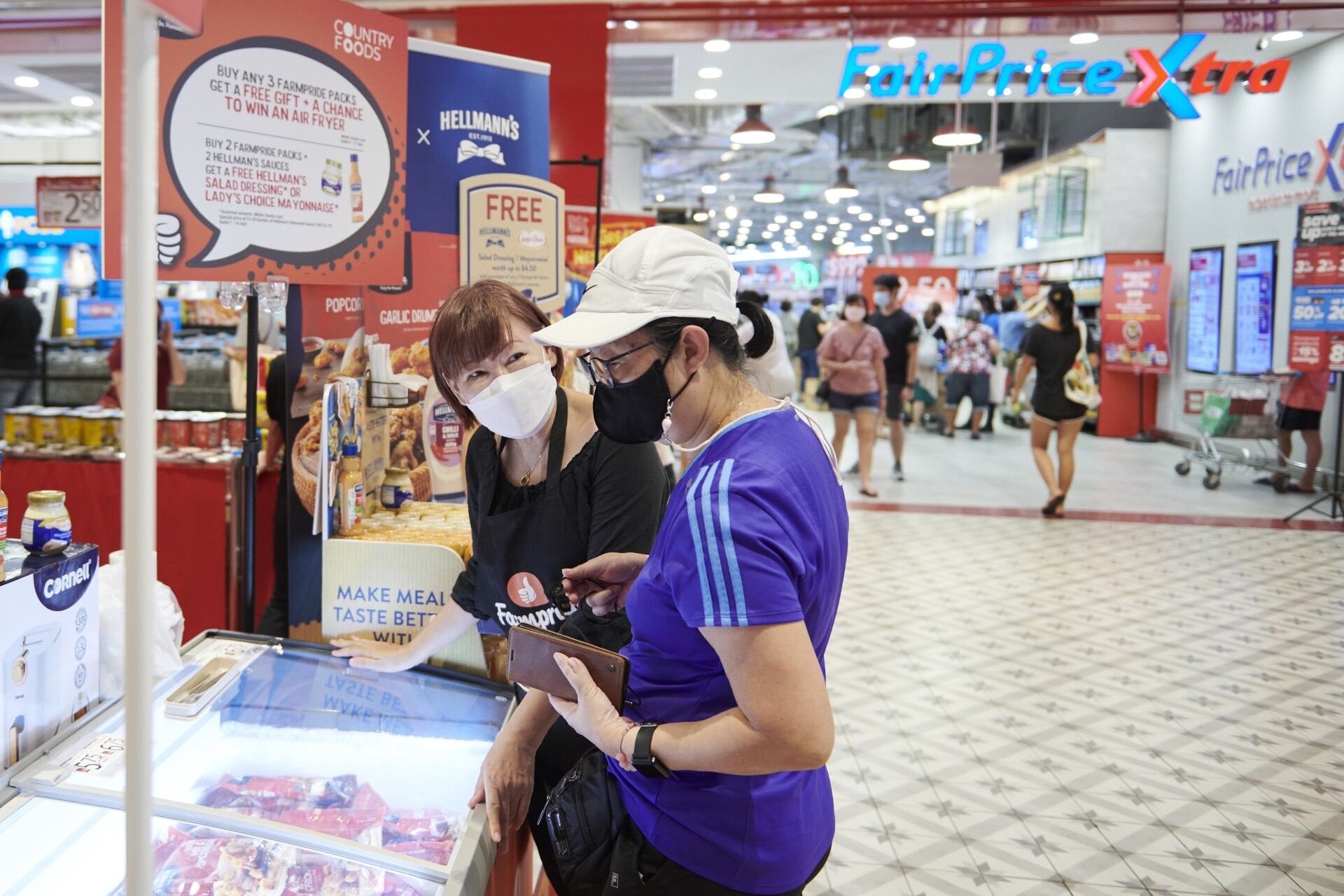 Sales & Distribution
As a partner of choice, we provide dedicated sales and account management as well as access to an international distribution network for our customers.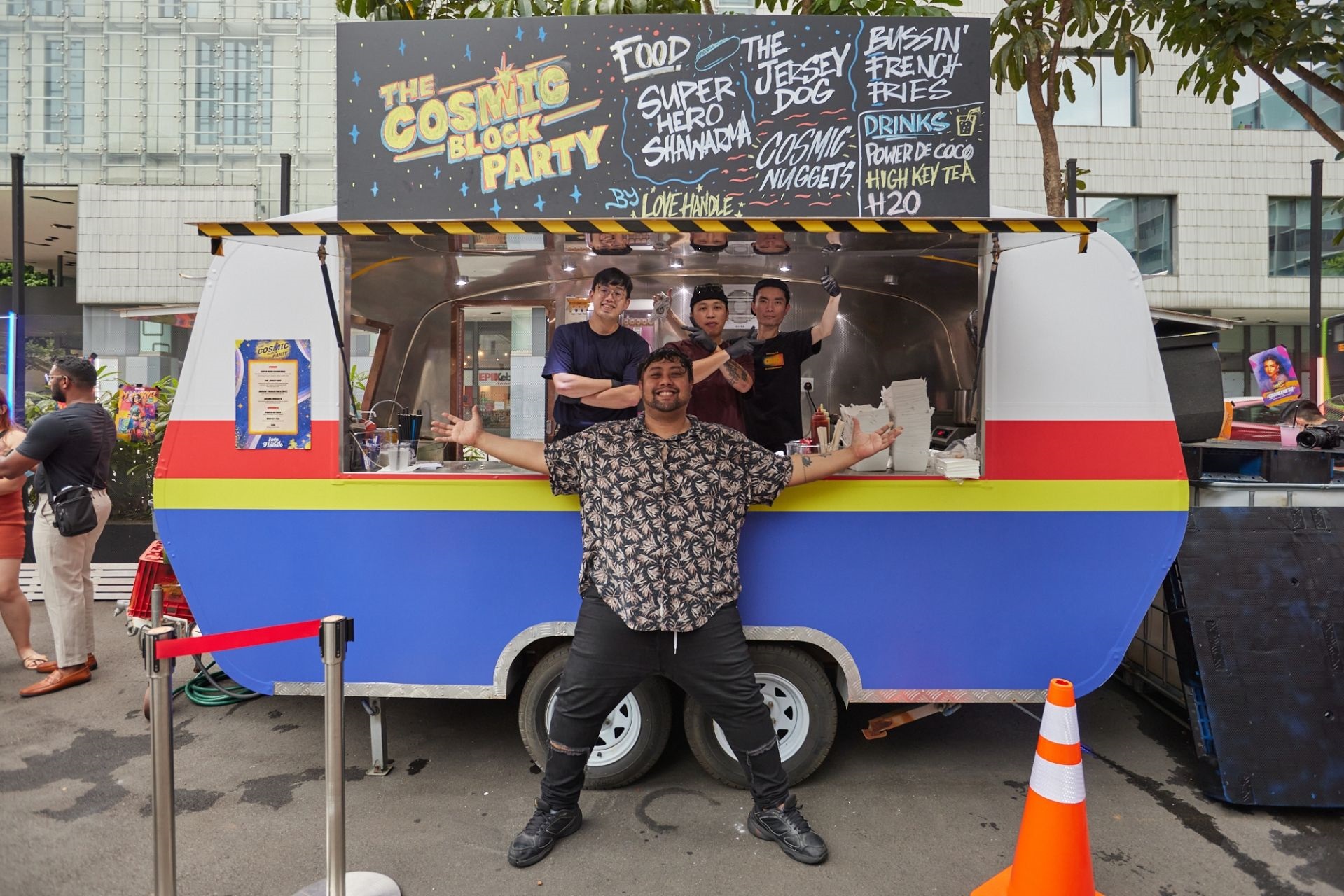 Trade & Channel Marketing
All digital initiatives, brand and trade marketing services are tailored for our customers' needs.